Japanese insurers to cover train delays caused by dementia patients | Insurance Business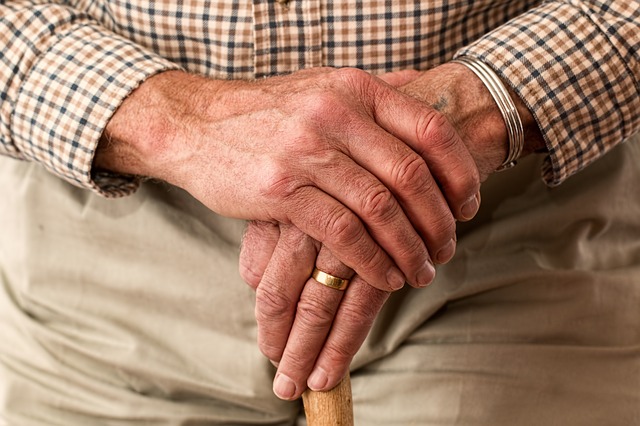 Two leading general insurers in Japan, Mitsui Sumitomo Insurance Co. and Aioi Nissay Dowa Insurance Co., will soon cover train delays caused by accidents involving family members suffering from dementia on personal liability insurance plans.
The changes were caused by a 2007 case where a 91-year-old man with dementia in Aichi prefecture wandered out by himself and was killed by a train. The train's operator, JR Central, sought ¥7.2 million (US$62,400) in damages due to the resulting delay from the deceased's wife and son. The case reached the Supreme Court, where JR Central's argument was dismissed, but the ruling said that in special circumstances family members could be held responsible. However, the exact circumstances were not defined.
The coverage will be included in personal liability policies, which cover a wide range of incidents. These policies are rarely sold as stand-alone, and are instead packaged with other types of insurance such as fire or car insurance. It will only apply to delays caused by the accident, and will exclude physical damage to the train.
In October, both Mitsui Sumitomo and Aioi Nissay Dowa changed their rules so that insurance policies of people who are incapable of functioning independently, such as those with dementia, will also cover the people who are currently taking care of the policyholder.
Related stories:
Mitsui Sumitomo to launch weather-based policy
Japan's employment insurance premiums to hit record low
HAL robotic suit could revolutionize insurance