Japanese insurers turn their backs on coal | Insurance Business Asia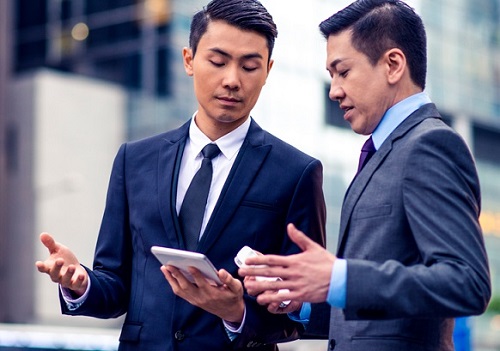 Amid growing international pressure to divest from coal-based energy projects, Japan's insurers have started distancing from the polluting fossil fuel - but its other financial institutions remain hesitant.
Dai-ichi Life Insurance was the first Japanese financial institution to move away from financing coal-fired power plants overseas, according to a report by the Natural Resources Defense Council (NRDC). Nippon Life Insurance also followed suit and is now drawing up plans to restrict financing for coal plants.
"These institutions maintain and invest huge amounts of assets into various types of projects," the report said. "Their shift away from the financing of coal plants is a major step forward for Japan."
Unlike these insurers, however, major Japanese private banks have been more reluctant to end their relationships with coal. Data from the Rainforest Action Network shows that Japanese banks are among the top financiers of overseas coal projects – Mitsubishi UFJ Financial Group, Mizuho Financial Group, and Mitsui Sumitomo Financial Group provided US$4.4 billion, US$3.3 billion, and US$900 million respectively for coal projects in the last three years.
Other international financial groups, such as the UK's HSBC, Switzerland's Zurich Insurance, and France's AXA and BNP Paribas, have all revised their policies regarding coal plant financing.
NRDC also called on Nippon Export Investment and Insurance (NEXI), which insures several coal-based projects in countries such as Vietnam and Bangladesh, to follow Allianz's example. The German insurance giant recently announced that it will no longer insure the construction and operation of coal mines and coal-fired power plants.
"Japan's policymakers are running out of excuses for why it cannot end financing for coal," NRDC argued. "With Japan's leading insurance companies acknowledging the risks of financing coal, it's time for Japan's private banks and for the Abe government to reverse course."
Related stories:
Generali faces criticism as coal issue rages on
Campaigners believe Lloyd's is "ducking responsibilities"
Group calls for Lloyd's CEO to rewrite rules on coal