Japanese life insurance premiums to go down as people live longer | Insurance Business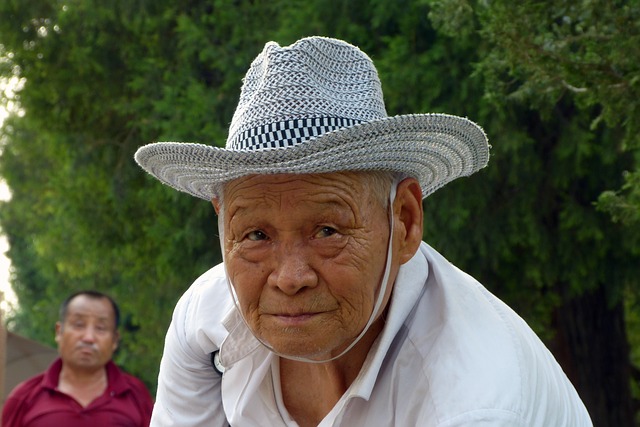 Life insurance companies in Japan could lower their premiums by 5% to 10% next year, as data used to compute premiums may be updated to reflect the longer life expectancies of Japanese people.
The Institute of Actuaries of Japan will forward its proposed changes to the Standard Mortality Table to the Financial Services Agency, the first change in 11 years.
A draft of the changes revealed that the standard death rate for a 40-year-old male will be lowered by around 20% from 1.48 per 1,000 men in 2007 to 1.18 in 2018. The rate for a 40-year-old female will decrease from 0.98 to 0.88.
Among all age groups, the overall improvement was 24.4% for men and 15% for women. Average life expectancy also increased by between 1.62 and 2.53 years. Developments in medical technology and reduction in suicides were cited as the driving factors for the improvement.
The gains are stronger for people in their 30s and 40s, so older policyholders may see larger premium cuts in the future.

On the flip side, health insurance premiums are rising due to people living longer lives meaning more medical insurance claims. Whole life medical insurance policy premiums will likely see an average increase of 5% in the near future.
Related stories:
Sompo completes acquisition of Endurance
Ping An sets sights on Japan in diversification bid

Two Japanese insurers jointly finance solar energy projects