Japan's Dai-ichi Life to reduce domestic assets | Insurance Business Asia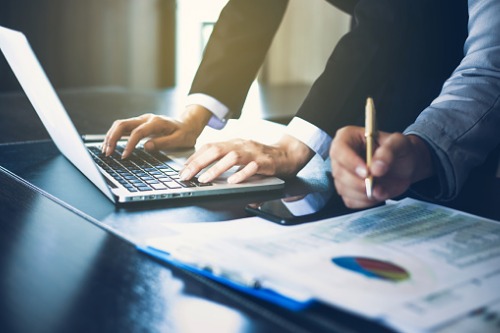 Dai-ichi Life Holdings, Inc, the third-largest life insurer in Japan by revenue, has announced its intentions to reduce its domestic assets.
Thomson Reuters reported that a senior Dai-ichi Life executive said the firm would cut down its holdings of domestic bonds and stocks in the year to March 2020.
Akifumi Kai, general manager of investment planning at Dai-ichi Life, told a news conference the life insurance firm is wary of a US recession. This concern follows an inversion of the US yield curve, which is historically a signal of recession about 15 months ahead, according to Reuters.
As such, Dai-ichi Life is planning to reduce its domestic assets and keep a cautious stance on investments, Kai added.