Japan's insurance industry braces for typhoon-related damage | Insurance Business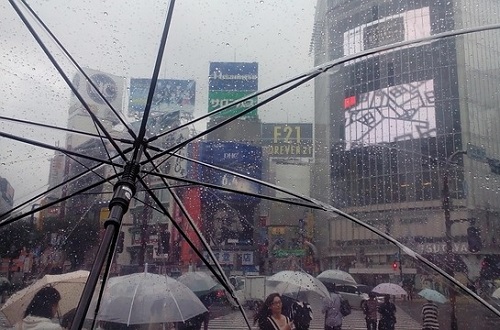 Typhoon Mindulle ravaged the Greater Tokyo region in Japan, leaving at least one fatality and dozens injured. Winds of up to 180kph and very heavy rain hit the country's capital, forcing a shutdown of the Narita airport. Reports on the economic damage caused by the disaster have yet to come out, but these are expected to be massive.
The fatality was a 58-year old police officer who was swept away by flood waters and later died in the hospital, as reported by Kyodo News.
According to the Japan Meteorological Agency, the typhoon made landfall on Monday noon, moving northwards from Tokyo towards the Tohoku region at a speed of 25kph.
The strong winds have caused significant damage to dwellings, and hundreds of thousands of residents were urged to evacuate their homes to seek safety. Secondary risks such as flooding, mudslides, and high waves were also present.
Over 500 flights were canceled all over Japan, affecting around 50,000 passengers. Train and bus services were also affected with numerous delays and cancellations. According to the Tokyo Electric Power Company, around 100,000 homes were left without electricity, mostly in Chiba Prefecture, where the typhoon first made landfall.
Mindulle is one of three nearly simultaneous weather disturbances in Japan's general vicinity. Typhoon Kompasu hit Japan's northern island of Hokkaido on Sunday, but has since been downgraded into a tropical depression. Meanwhile, a third tropical storm, Lionrock, was spotted near the southern region of Shikoku, but it is not expected to make landfall.
Related stories:
China flooding caused $33 billion in economic damage last month
Typhoon Nida brings Hong Kong to a standstill
Taiwan braces for super typhoon