Japan's Toa Re gets Lloyd's nod to write reinsurance treaty | Insurance Business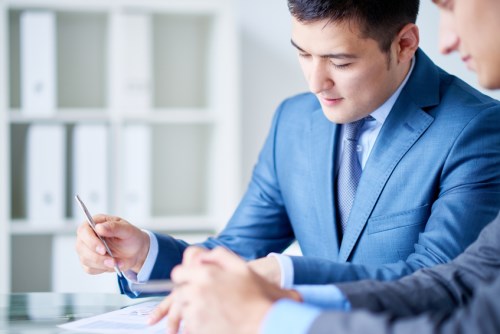 Japan-based Toa Reinsurance Company (Toa Re) has obtained "in principle" approval from Lloyd's to establish a special purpose arrangement (SPA) in London, and is scheduled to begin underwriting on January 1, 2018.
The SPA is a type of Lloyd's syndicate that underwrites a proportional reinsurance treaty of another Lloyd's syndicate known as the host syndicate. The SPA Toa will establish will be known as SPA6132, with an initial capacity of US$41.8 million, and the host syndicate is Barbican Syndicate 1955 of Barbican Insurance Group.
Barbican Syndicate 1955 was established in 2007 and includes managers and senior underwriters with more than 20 years' experience at Lloyd's and various global insurers.
Barbican Managing Agency, which is the managing agent of the host syndicate, will also manage the SPA.
"Establishing a strong platform within the Lloyd's market is a key strategic step in our ongoing efforts to grow and diversify our international portfolio," Tomoatsu Noguchi, president and CEO of Toa Re said in a statement.
"Sponsored by Barbican with a successful track record in this area, we are confident that through SPA 6132 we will build a long-term, secure presence in the London Market."
Since its establishment in 1940, Toa Re has become one of the leading Japanese-owned reinsurers in its market, providing both life and non-life reinsurance products and a highly diversified, well-balanced and stable portfolio of business.
Related stories:
Global insurers will raise rates, say investors
Munich Re predicts $4 billion cost of hurricanes
Expect rise in reinsurance rates, say executives