JD Group reveals Lennard Yong as regional CEO | Insurance Business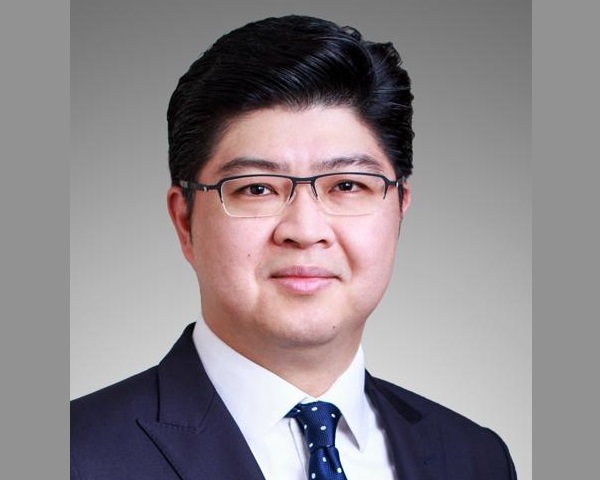 by Paul Lucas
There is a new man at the helm of Tongchuangjiudang Investment Management Group (JD Group) with Lennard Yong (pictured) taking the role of regional CEO based in Hong Kong.
Yong is expected to work with the company's key partners in an effort to expand the insurance business across key markets in Asia with JD Group reportedly committed to becoming an insurance-centric financial services platform that will ultimately operate on a global scale.
Prior to joining JD Group, Yong was CEO of Hong Kong for a host of global insurance conglomerates including
MetLife
and ING. He boasts experience in a range of different insurance sectors including asset management, pensions, general insurance and life insurance.
Commenting on the appointment in a Press release, Mr Fang Lin, chairman of JD Group's insurance business highlighted his experience.
"JD is pleased to have Mr. Yong with his extensive international insurance experience, operating at a local, regional and group level spanning Australia, Asia and Europe," he said. "We are excited with his arrival to accelerate the building of an international financial services conglomerate based in Hong Kong with a Chinese heritage."
In addition, Yong is an active participant in Hong Kong's financial services department and an advisor to the Hong Kong government as a member of the Insurance Advisory Committee.
Related stories:
ING Life Korea up for sale as interest reported from HK and mainland China buyers