JLT Independent acquires employee benefits broker | Insurance Business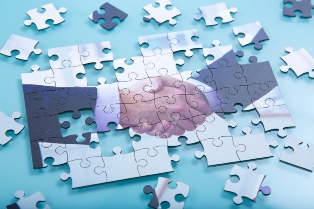 JLT
Independent Insurance Brokers of India has acquired the employee benefits insurance portfolio of Vantage Insurance Brokers. The sum involved in the acquisition was undisclosed.
JLT Independent, a joint venture between Jardine Lloyd Thompson Group and Sunidhi Group, is a specialist broker dealing in energy, credit & political risks, and cyber insurance lines. Recently, JLT has increased its stake in the JV from 26% to 49%.
"With this acquisition, we have added a new line of business," said Bala Vishwanathan, CEO for employee benefits, JLT. "We are looking for acquisitions in segments which will be a strategic fit, cultural fit and bring talent into the company."
JLT is a recent entrant to India's insurance industry, and it is using acquisitions to grow its market share. Vantage's expertise in the employee benefits sector will allow it to scale up its influence in the field and increase its reach, catering to both individual and corporate clients.
Vantage was founded in 2004, catering to over 600 businesses. It has 175 employees and over US$67.5 million in written premiums.
RELATED LINKS:
JLT Re names new global head of client relationship management
Long-time JLT senior executive retires