JLT offers profit forecast – encouraging signs in Asia | Insurance Business Asia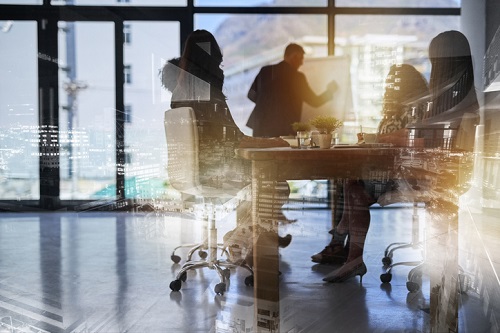 Jardine Lloyd Thompson Group plc (JLT) has released its interim management statement for the July 01, 2017 to November 06, 2017 period, noting its sustained optimism in delivering full-year organic revenue growth "more in line with historical rates" despite recent difficulties.

In terms of JLT's risk and insurance businesses, the firm "remains pleased" even amid persistent challenges and uncertainties. JLT Specialty Europe, for instance, posted solid results in construction, financial lines, as well as credit and political risks. Performance was less satisfactory in energy and marine, however, as difficult industry conditions remain, but JLT said cost management "more than offset" the challenging trading environment.

Consistency was seen in JLT Re, which continued to build on the first half's momentum. "In International Specialty, Latin America performed well through the period while Australia started to realise the benefit of client wins announced at the interim results in July," added JLT.

It also reported sustained revenue growth in US Specialty, attributed to the strong performance of the newly acquired Construction Risk Partners business. In addition, JLT expects a year-on-year reduction in US Specialty's full-year net investment losses. The unit is forecast to move towards profits in 2019.

As for the employee benefits business, the firm saw continued growth in revenue in the UK. Elsewhere JLT noted stabilisation and an "encouraging" client pipeline in Asia, while other employee benefits markets contributed positive revenue growth.

"The Group acquired Belgibo NV in August, strengthening our specialty capabilities in areas such as marine and trade credit," added JLT. "It also provides the Group with a larger continental European presence, helping to ensure that our clients in the EU and EEA continue to benefit from access to the unique capabilities of the London market after the United Kingdom has left the EU."

Meanwhile JLT does not expect the recent catastrophic events to affect its 2017 full-year outturn, given the timing of insurance and reinsurance renewals.

"The Group anticipates this [full-year organic revenue] growth, combined with strong cost management, will enable sustained year-on-year financial progress," it said.

Related stories:
JLT Re Thailand appoints managing director
JLT Specialty announces senior VP for global services