JLT reveals the cost of injuries for the Premier League | Insurance Business Asia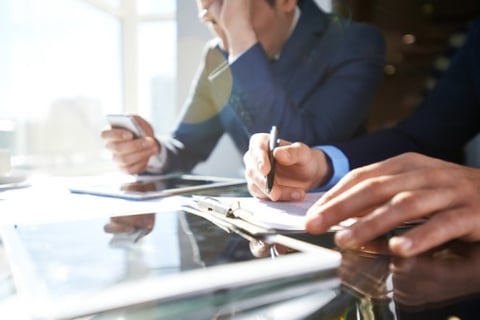 A study by insurance broker
JLT
Specialty has revealed that Premier League clubs paid injured players a total of £177 million during the 2016/17 season.
A report by The Telegraph said Manchester City incurred the biggest cost among the Premier League clubs – at £18.3 million for 30 injuries. Champions Chelsea had 21 injuries, costing the team £6.63 million in salaries.
Manchester United's cost was at £17.8 million; Arsenal, £16.26 million; West Ham United, £13.7 million. Incurring the smallest amounts were Burnley at £1.91 million and West Bromwich Albion at £1.83 million.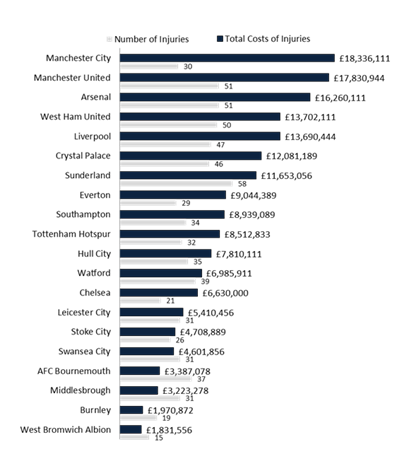 There were a total of 713 injuries in the 2016/17 season, with knee injuries accounting for £50 million of the costs. Compared to the preceding season, clubs paid £20 million more.
Related stories:
JLT Specialty announces new CEO for aerospace division
JLT Re to enter Philippine market with major appointment