John Nichols resigns as CEO of Axis Re | Insurance Business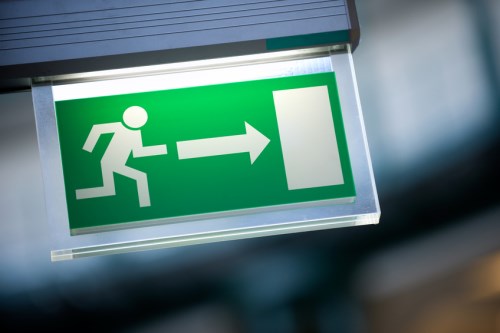 John "Jay" Nichols has resigned from his position as chief executive officer of AXIS Re, effective March 31. He will be succeeded by Jan Ekberg as interim CEO.
"Over the past five years we have made significant progress and AXIS Re is a global reinsurance leader, well-positioned against the backdrop of a structural shift in the reinsurance industry," said Benchimol. "We have also established AXIS as a strategic partner to respected third party capital providers. With this solid foundation in place, Jay has decided that he would like to depart AXIS. We are deeply appreciative of Jay's leadership and wish him the absolute best."
Ekberg has been in the (re)insurance industry for over 40 years, having spent around half of those managing underwriting businesses. As president and chief underwriting officer of AXIS Re Europe, he headed the property risk and engineering teams. Prior to joining the company, he held various underwriting and management roles at European reinsurers such as Nordisk Re in Denmark, as well as Employers Re and GE Frankona in Germany.
AXIS names SVP for distribution and broker relations