KCC launches report on lessons from Typhoon Jebi | Insurance Business Asia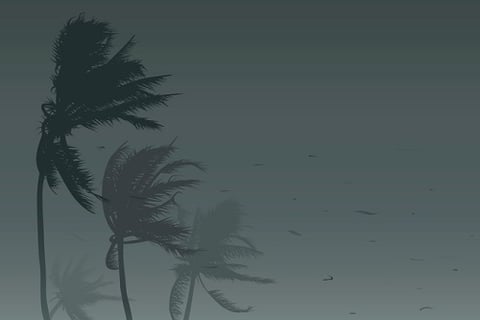 Catastrophe modelling firm Karen Clark & Company (KCC) has released a report detailing the lessons learned from Typhoon Jebi, which struck Japan in September 2018 and caused the highest-ever insured losses from a typhoon in Asia-Pacific, estimated at over US$15 billion.
According to the report, the staggering amount of insured loss should not have been a surprise to catastrophe modellers and re/insurers. It also discussed the nature of the damage, as observed by KCC's survey team.
One of the reasons for the huge amount of damage Jebi caused was because it made landfall near Osaka, Japan's second most densely populated area, bringing winds of almost 115mph. KCC said that the typhoon's wind footprint affected over US$30 trillion of property value, including buildings, contents, and direct business interruption exposures.
Read more: Annual insured losses from catastrophes worldwide climb to US$92 billion
Jebi, the report added, was the costliest typhoon to hit Japan. However, two typhoons in the past, had they occurred today, would exceed Jebi's damage: Typhoons Nancy (1961) and Isewan (1959). Nancy blew through Japan with a trajectory similar to Jebi's, but with higher maximum wind speed at landfall. Meanwhile, Isewan passed further to the east, making landfall near Kushimoto in Wakayama Prefecture with Category 4 wind speeds.
According to KCC, using its high-resolution Japan Typhoon Reference Model, Nancy and Isewan would each cause over US$20 billion in insured losses had they occurred today. This means that Typhoon Jebi was certainly not unprecedented, when viewed in a historical context.
Another characteristic of Jebi's damage was that it was an accumulation of over a million small to moderate claims, mostly centred on damage to roof coverings and building sidings. Major structural damage cases were isolated.
"The KCC model shows that re/insurers can anticipate insured losses exceeding US$15 billion with a frequency of at least every 20 years on average," the report said. "Re/insurers can expect significantly larger losses at longer return periods."