Korean insurers' net profit up by one-third | Insurance Business Asia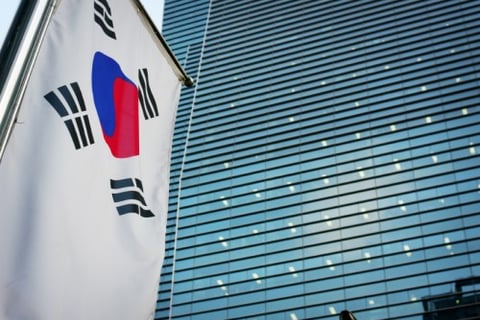 South Korean insurers have seen their combined net profit for 2017 rise by one-third on the back of investment gains, according to the market's insurance regulator.
The Financial Supervisory Service (FSS) reported that insurance companies registered a combined net profit at KRW7.83 trillion (US$7.21 billion) in 2017, up 33% from the previous year, based on preliminary data.
Life insurers saw their combined net profit rise 63.4% to KRW3.95 trillion (US$3.61 billion). Meanwhile, the combined net profit of general insurers rose 11.8% to KRW3.87 trillion (US$3.54 billion).
The regulator credited the improved investment gains to an improved stock market and higher market interest rates.
"When it comes to life insurance companies, stock rallies and higher interest rates contributed to increasing insurance income. In addition, growing dividend income and interest revenues led to an increase in the investment income of life insurers," the FSS told Yonhap News.
"Meanwhile, non-life insurers' earnings improved based on a better loss ratio regarding auto insurance. Furthermore, considerably expanded investment income was attributable to interest rate increases in 2017."
Premium income dipped 2.1% year-on-year to KRW191.2 trillion (US$175.06 billion), but aggregate assets grew 7.3% to KRW1.1 quadrillion (US$1.02 trillion). Return on equity rose to 7.61%, up from 6.15% in 2016.


Related stories:
South Korean regulator to push sales of aftermarket auto parts
South Korea issues record number of exclusive insurance licences