Korean insurers to make partial payments for suicide claims | Insurance Business Asia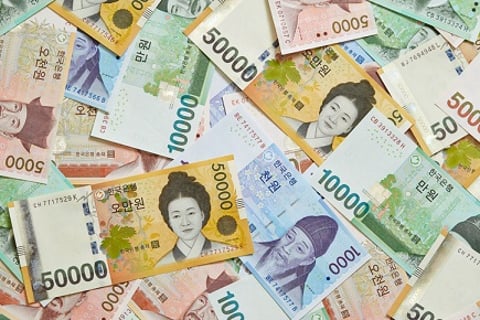 After
Allianz
Life Korea gave in to pressure from the country's insurance regulator to pay its overdue suicide claims, several insurers have also followed suit and pledged to pay some of the claims.
Samsung Life
Insurance, Hanwha Life Insurance and Kyobo Life Insurance have agreed to pay part of the claims, but the Financial Supervisory Service (FSS) was not satisfied, saying the insurers still face sanctions for not paying the full amount.
According to
The Korea Times,
Kyobo held a board meeting last week, and it resolved to pay out overdue suicide benefits for cases reported after January 24, 2011, the date when the FSS regulations the company has allegedly violated took effect.
Kyobo plans to pay KRW20 billion (US$16.8 million), or roughly 18% of its KRW113 billion (US$95 billion) in overdue suicide claims.
Samsung Life and Hanwha Life have also issued their statements to the FSS, promising to look into these claims and to determine a reasonable method of payment.
The regulator remained unimpressed, with one FSS official having told
The Korea Times
that the insurers seemed half-hearted in paying the benefits, but instead they only wanted to "evade punishment, rather than fulfill their responsibilities."
"Even if [Kyobo, Samsung, and Hanwha] decide to pay, they are not free from punishment," the official added.
Related stories:
Allianz Life Korea to pay suicide claims
South Korean regulator warns life insurers over unpaid suicide claims
ING Life Korea may go public after failed sale