Korean insurers to offer premium discounts to non-smokers | Insurance Business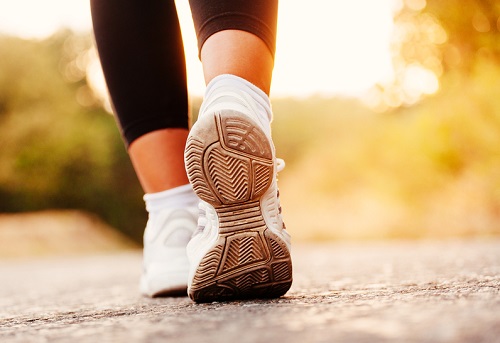 Non-smokers and those with normal blood pressure will be eligible for insurance premium discounts as part of the South Korean government's efforts to convince more healthy people to get insurance.
A report from the Financial Supervisory Service (FSS) released on Monday revealed that only around 1% of insurance policyholders avail of benefits available for healthy individuals, leading the government to promote these benefits more.
According to experts, many more people are qualified for these benefits, but only 1.6% are currently receiving them. However, the prospect of undergoing an additional medical check-up to qualify for discounts can be off-putting to most customers. Some critics also pointed out that insurance companies usually do not do enough in promoting discounts for healthy clients.