Korean public unlikely to see benefits from "vaccine insurance" | Insurance Business Asia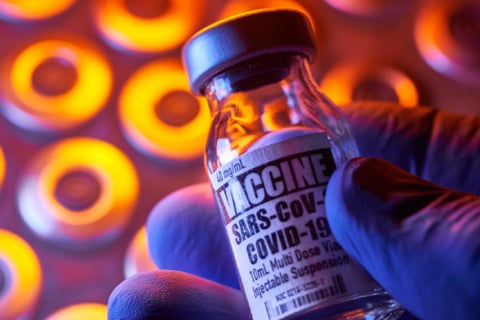 Many non-life insurance firms in South Korea are offering "vaccine insurance" products, which will compensate policyholders in case they suffer severe side effects from COVID-19 vaccines.
However, according to a report by The Korea Times, customers are unlikely to receive any benefits from the insurance products. Rather, the report suggests insurers are "playing a joke" on customers by offering such products.
Over 30% of South Koreans have received at least one vaccine dose. The insurance products target individuals who fear possible side effects from the vaccines, which are offered worldwide under emergency use authorisations, rather than full authorisation. Companies of various sizes are offering the vaccine insurance, including large ones like Samsung Fire & Marine Insurance and Hyundai Marine & Fire Insurance, as well as smaller names like DB Insurance, Carrot Insurance and Lina Korea.
According to the report, almost no customers will be able to receive payouts, as the policies cover only a severe allergic reaction, also known as anaphylaxis, which is very rare. Data from the Korea Disease Control and Prevention Agency, only 416 out of 18.87 million vaccinated individuals manifested such a reaction – a rate of 0.0022%.
The report, citing a source from within the Korean insurance industry, said that such vaccine insurance products are used as marketing tools, allowing insurers to collect personal information from customers. These also provide a boost to the insurance industry, which is undergoing a slowdown in growth.
"The rise of digitization in the insurance industry is also pushing market players to collect more data from customers, which is in part a reason behind insurers' recent rush to offer vaccine insurance products," the source was quoted as saying by the report.