Korean Re volunteers help flood rebuild | Insurance Business Asia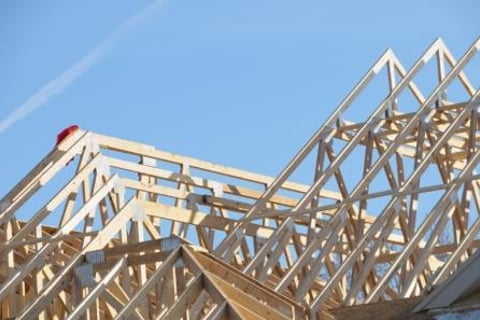 Volunteers from Korean Re have taken part in a home rebuilding project to help areas of Thailand devastated by flooding.
The reinsurer embarked on its annual overseas volunteer work in a disaster-hit area and travelled to Thailand last week to help rebuild homes that were destroyed by severe flooding in 2011.
A team of 19 Korean Re staff members, including 16 new hires, made the trip to Ayuthaya, a region which saw its biggest floods in a generation. The disaster displaced 113,000 residents and caused billions of dollars' worth of damage five years ago.
Want the latest insurance industry news first? Sign up for our completely free newsletter service now.
The volunteer group helped build houses for local residents over a six-day period and Korean Re CEO Jong-Gyu Won said that the volunteer work is a reminder to all insurance professionals of the power of the industry.
"I believe that the 'spirit of mutual aid' inherent in reinsurance can be learned from helping rebuild a ravaged city," Won said.
"Hopefully, our new employees return from this trip with the basic spirit of reinsurance engraved on their heart before their on-the-job experience begins."
One volunteer, who missed his university commencement for the trip, said the work provided an insight into the world of insurance.
"I wish I could have attended the graduation ceremony, but this is an invaluable opportunity for me to learn that where there is a risk, there is insurance," the volunteer said.
This is the fourth year that the reinsurer has run the program.
Related stories:
Korean trade insurance firm to help finance Indonesian coal power plant
ING Life Korea CEO appointed for second term