Korean Register CEO passes away | Insurance Business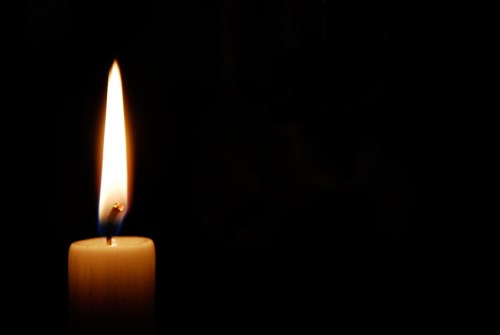 The chairman and CEO of the Korean Register of Shipping (KR), Dr. B S Park, has passed away. He was 63.
According to the organization's statement, Park was appointed as chairman and CEO of the shipping classification society in 2014, making a significant impact on the society. He was considered a modernizer and cared deeply for his colleagues. In his stint with KR, he travelled extensively and was respected across the industry.
He graduated from the Korea Maritime and Ocean University in 1976, then later joined Pan Ocean Shipping, holding several positions. In 2001, he became CEO of Welson Korea Insurance Brokers. He was later appointed CEO of Korea P&I Club in 2006.
Park left behind a wife and two grown children.
Related stories:
Marine insurers' conference tackles Hanjin collapse
Asian economies stand out at international marine insurers' conference
Malaysia sets up state-owned liability insurer for small ships