Korean ship goes missing in Atlantic Ocean | Insurance Business Asia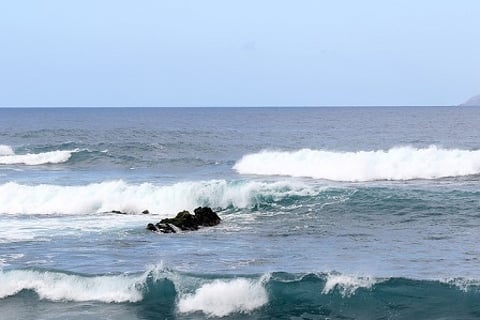 A very large ore carrier (VLOC) ship owned by Polaris Shipping of South Korea was reported missing on Friday while sailing past the coast of Uruguay in the Atlantic Ocean.
The ship, named Stellar Daisy, was built in 1993 and weighs 266,000 dwt. It was carrying 260,000 metric tons of iron ore when it left Brazil on March 26, sailing to China.
The Stellar Daisy has protection and indemnity (P&I) insurance from Steamship Mutual, which is part of the 13-member International Group of P&I Clubs.