Korea's Kyobo Life appoints COO | Insurance Business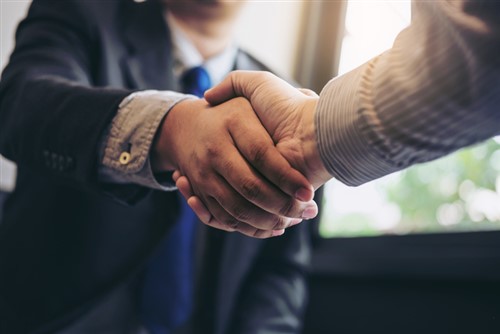 Kyobo Life Insurance has appointed Yun Your-hyun as its chief operating officer (COO), marking the first time the position has been filled since 2013.
Yun will primarily focus on the insurance sales function. He is the second-in-command at the insurer, reporting only to chairman Shin Chang-jae.
The appointment will fill the position which has been vacant since 2013, when Shin Yong-kil, the current chairman of the Korea Life Insurance Association, ended his term, the Korea Times reported. Shin began his term in 2008.
According to the report, the appointment is part of efforts that seek to stabilise the company's organisation and business ahead of an initial public offering (IPO) scheduled for the latter half of 2019. The insurer has been under pressure from investors to hold an IPO, after it was accused of continuously pushing back the listing.
Kyobo Life is the market's second-largest life insurer in terms of assets.
Yun, 60, graduated from Chosun University with an economics degree and holds a master's degree in trade from Sungkyunkwan University.