KPMG uses insurer as digital guinea pig for new venture | Insurance Business Asia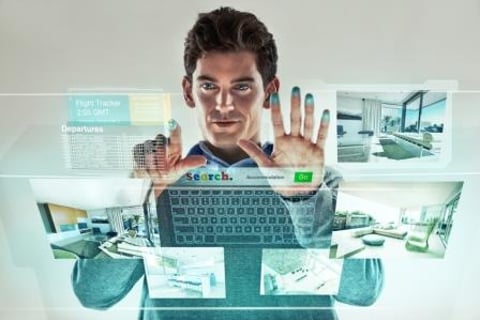 Global accounting giant
KPMG
has launched a new digital collaborative platform for companies and start-ups that was first tested with a motor insurance provider.
KPMG in Singapore recently unveiled KPMG Digital Village, a "collaborative ecosystem" where corporates, innovators and investors can co-innovate and bring new solutions to market.
Lyon Poh, head of Digital Innovation at KPMG in Singapore, said the Digital Village will help start-ups to further accelerate and grow to the next stage and equip corporate clients with the latest innovation technology, according to an article on
TechinAsia.com.
"More so, it will facilitate the adoption of innovation and technology by Singapore businesses, to grow and be competitive at an international level," Poh was quoted as saying.
KPMG tested the project idea with one of its clients, a motor insurance company, before implementing the Digital Village, according to
TechinAsia.
The insurer sought to develop a working prototype for a mobile telematics program and start-ups provided ideas. This gave birth to an innovative mobile app that learns about driving habits and rewards good motorists.
The Digital Village will be focused on fintech, healthtech, and logistics. Its first participant is among the top health insurers in Asia,
AIA
Group Limited.