Kweichow Moutai Group announces insurance debut | Insurance Business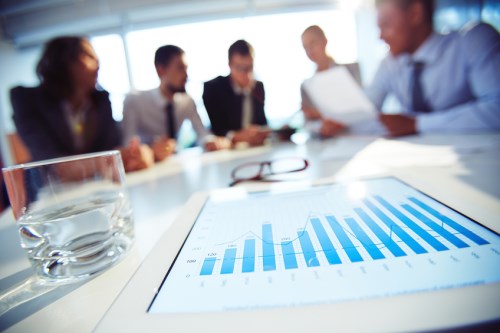 The parent company of China's best known brand of baijiu liquor, Moutai, is the lead investor in a new life insurance company, it has been announced.
Huagui Life Insurance is based in Guizhou in southwest China and began operations last week, having received regulatory approval in mid-2016.
Led by a US$147 million investment from the Kweichow Moutai Group, 10 other investors are also involved in the firm, according to
China Daily.
Want the latest insurance industry news first? Sign up for our completely free newsletter service now.
The new firm will look to reach 88 counties and become one of the five biggest insurers in the province in terms of new premiums by 2018, according to board chairman Wang Zhenwu.
The new company offered a one-year serious illness insurance product to approximately 100,000 children who were left-behind by migrant worker families in the region at its launch event last week.
Li Baofang, general manager of Kweichow Moutai Group, said that the move into insurance is a key step in developing a presence in financial services.
Related stories:
Huagui Life Insurance receives regulatory nod
AIA benefits as weak yuan drives mainland Chinese demand