Kyobo to give 'condolence money'; won't pay overdue suicide benefits | Insurance Business Asia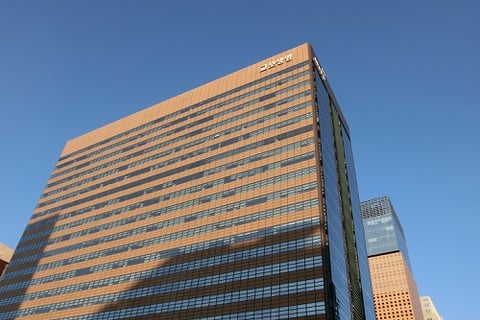 South Korean insurer Kyobo Life Insurance has reportedly agreed to pay out "condolence money" after previously refusing to pay suicide benefits. The insurance regulator, as well as industry observers, is believed to be unsatisfied with the move.
Last month, the Financial Supervisory Service (FSS) released a strongly worded warning against four major life insurers ­– Kyobo, Samsung, Hanwha and
Allianz
Korea – for refusing to pay life insurance benefits for policyholders that had committed suicide. The insurers cited a ruling by the Supreme Court that said they no longer need to pay out claims that exceeded the statute of limitations.
However, the regulator insisted that it would punish the insurers that disregard its warning, with harsh penalties such as suspension of operations, and cancellation of licenses.
Kyobo referred to the KRW20 billion it would be paying out as "condolence money", saying its foreign shareholders, who hold 50% of the company, could consider paying the benefits as professional negligence.
"For our foreign shareholders, paying benefits for cases the top court found we don't have to, comes off as nonsense," an official of Kyobo told
The Korea Times
. "They will think paying the benefits would be professional negligence, which will cause trouble, and disobeying the FSS will cause bigger trouble. So we came to the conclusion that offering the benefits in the form of condolence money would be the best."
Several market watchers, on the other hand, said that Kyobo's move would hurt it, as the FSS may not acknowledge the payment as compliance with its order. The FSS is reportedly unsatisfied with Kyobo's decision, and is mulling what punishment to impose on the company.
Related stories:
Korean insurers to make partial payments for suicide claims
Allianz Life Korea to pay suicide claims
South Korean regulator warns life insurers over unpaid suicide claims