Labuan IBFC hailed as Asia's top captive insurance domicile | Insurance Business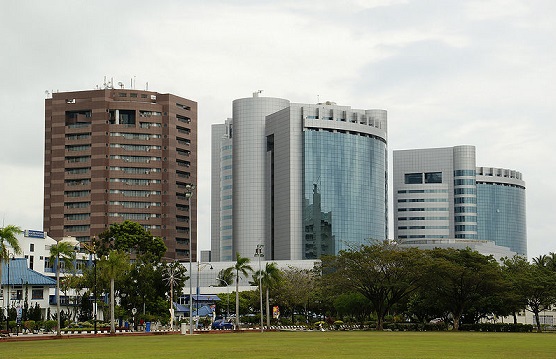 A survey, commissioned by the Labuan International Business and Financial Centre (IBFC), has showed that the risk management and insurance community are confident in the offshore financial hub's capability to host captive insurers and enable growth.
Titled "Attitudes towards Captive Insurance in Asia" and conducted by captive trade publication Captive Review, the survey revealed that around 70% of respondents were open to having Labuan IBFC – and island in Malaysia – as a domicile for their captive insurance firms.
"We are pleased to see such positive responses and this reaffirms Labuan IBFC's position as a business-friendly yet well-regulated jurisdiction for the region's risk management needs," said Datuk Mohammed Azlan Hashim, chairman of Labuan IBFC, at the first-ever inaugural Asian Captive Conference 2017 on Wednesday.
He added: "Many might not realise, but Labuan IBFC is one of the fastest growing risk management centres in Asia. The captive insurance sector has been growing steadily over the years. As of second quarter of this year, there are 43 captives established in Labuan IBFC."
As of end-2016, Labuan IBFC had an aggregated written premium value of US$348.6 million for its captive insurance sector. Also, close to 75% of the total captive market contributions were from risk owners in Asia.
The survey also found that three-quarters of respondents said that major Asian businesses were aware of the concept of captive insurance, and 61% said that maturing risk management culture and natural evolution of the company were the top factors for Asian companies to consider setting up a captive.
However, 75% of respondents said that "lack of commitment" from internal decision makers was a major obstacle for the growth of captive utilisation in Asia. The soft reinsurance market and "lack of understanding" were among the other reasons cited.
Related stories:
Shipping firm, captive insurer formally ink deal
Captive insurers' conference to be held in Malaysia
Hong Kong could become top captive insurance hub by 2020