Landmark Hong Kong directors' case ruling could shake up insurance field | Insurance Business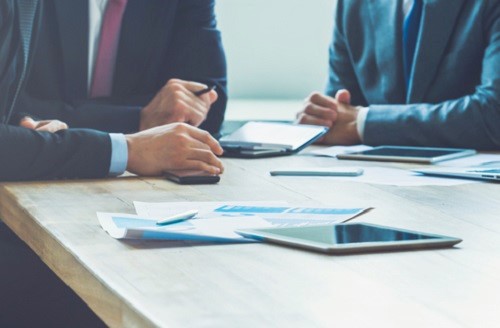 The insurance industry is awaiting a Hong Kong tribunal decision, one which could spell drastic changes for the Asian market for corporate executive insurance.
Directors and officers (D&O) insurance covers company officials from certain liabilities in case their company is sued. In Asia, premiums for D&O insurance are quite low, as most countries in the region do not recognize class action lawsuits against companies.
In 2014, the SFC filed misconduct charges against Citic, formerly known as Citic Pacific, for failing to disclose billions of dollars in losses on a failed currency hedge. The case seeks HKD1.9 billion (US$245 million) from five of Citic's directors to compensate 4,500 of its investors. The decision is expected to be released in the first quarter of this year.
As the case is quite similar to a class-action lawsuit, it could set a precedent for such cases if the court rules in favour of the SFC. Major insurers Zurich, AIG, Chubb, and Allianz are reportedly exposed to this particular case.
"If the recent case sets a precedent and becomes a systemic risk, it may have a potential to reset the D&O pricing in this market," Lei Yu, Hong Kong CEO at insurance broker Marsh, told the Financial Times.
The D&O insurance market in Asia is valued at around US$100 million, and if class-action suits become more commonplace, insurers could be faced with a sharp increase in claims, leading to huge losses and premium hikes in the future.
Ignorance no longer a cyber defence