Latest cyber outbreak could cost insurers 10 times more than WannaCry | Insurance Business Asia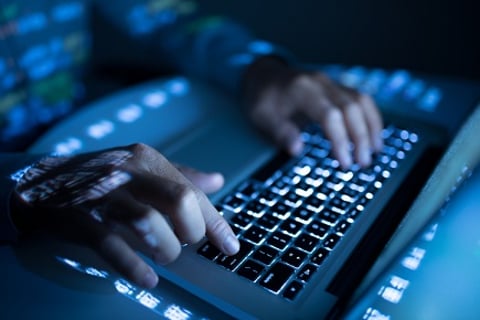 It's the latest major cyber-attack to cause chaos across the world – but this time the impact looks bigger than ever.
Companies around the globe, including advertising giant WPP, said yesterday that they were being hit by a significant ransomware attack, reportedly a variant of the Petya ransom trojan.
Firms in Ukraine were among the first to report the incident, as its state power company and Kiev airport were targeted, a BBC report said. Even the Chernobyl nuclear power plant was forced to monitor radiation levels manually after its Windows-based sensors were shut down.
According to cyber insurance specialists
CFC Underwriting
, the latest attack looks different to those that have gone before it.
"We had an early warning shot last month as WannaCry spread like wildfire globally," Graeme Newman, chief innovation officer at the MGA, told Insurance Business.
However, in actual terms, WannaCry inflicted relatively little damage. "Petya, however, seems to be different. This new breed of ransomware looks much more dangerous, already causing chaos for businesses around the world and early indications suggest that this could cost organisations 10 times more than WannaCry," Newman went on to say.
CFC is already seeing claims coming in from the US, he said last night, adding that the firm was bracing itself for claims from other countries in the coming hours.
"This is the tactic of choice for cyber criminals at the moment – in Q1 of 2016, ransomware accounted for 12.9% of our cyber insurance claims, but jumped massively to 20.5% of claims in Q1 of 2017."
But fighting ransomware can be a much more complex battle – the cost of the ransom can actually be minimal compared to the cost of the 'clean up' operation.
"Claims for this type of attack can quickly spiral out of control when the costs of system damage and business interruption are tallied," Newman said. "It's easy to see how this new wave of attacks could end up costing businesses millions."
Related stories:
Cyber insurance take-up surges by 35%
Apple launches into cyber insurance with Cisco