Lemonade reveals early stats | Insurance Business Asia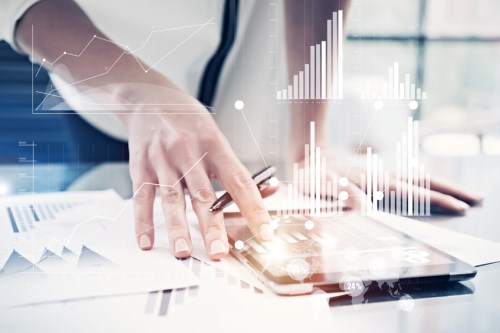 Lemonade, the industry disruptor which is taking aim at the traditional insurance industry, has revealed how it has been accepted by consumers over its first 48 hours of operation.
In a move to boost transparency, Shai Wininger, co-founder of the business, posted a host of statistics from the firm which boasted the company was able to post gross written premiums (GWP) of nearly $20,000 in its first two days.
"When we started this company, we knew that transparency and honesty were going to be among our core values," Wininger wrote on
Medium.
"
As trivial as this may sound, when asking people to come up with words associated with insurance, transparency and honesty are not among the ones you'll hear."
Only available in one New York State thus far, Lemonade was able to post a GWP that quadrupled their "most optimistic bet", Wininger said, as the business was able to sell 142 policies.
The website homepage was visited more than 36,000 times and proved to be most popular with 25- to 34-year-olds, with under-35s making up over 50% of total visitors.
Lemonade was able to poach customers from a handful of incumbents with 22% taken from industry giant State Farm, 18% from AllState and 14% from Berkshire Hathaway owned GEICO.
At the time of the launch of the business,
Daniel Schreiber
, CEO and co-founder, told
Insurance Business
that the company is aiming for "underserved customers," and so far, the plan seems to be working.
"Many feel underserved – insurance has been a frustrating and bureaucratic process that involves paperwork and hassle," Schreiber said.
"Lemonade is for those consumers, who want to self-serve, and get an instant, delightful, and transparent experience."