Liberty GTS announces steady capacity for 2022 | Insurance Business Asia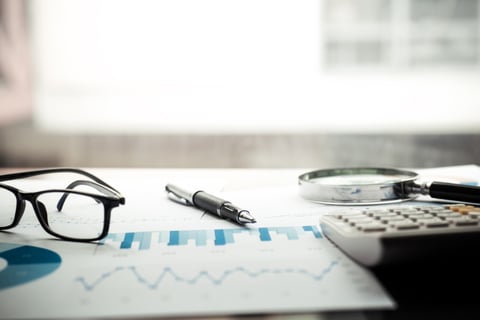 Liberty Global Transaction Solutions (GTS), part of Liberty Mutual Insurance, has announced that its capacity for the 2022 underwriting year will remain unchanged at US$200 million (approx. NZ$268.37 million) per risk for transactional risk protection for all product lines: warranty and indemnity/representations and warranties, tax liability, and contingent legal risk.
"Our appetite for this risk class remains as strong as ever in 2022," said Rowan Bamford, president of Liberty GTS. "Our consistent capacity will allow us to support our clients in what is likely to be a bumper year for the M&A market, following the surge in the demand for M&A insurance we saw in 2021."
Read next: Liberty Specialty Markets expands team with key promotions
Liberty GTS operates as a global specialty business that provides brokers and clients with centralised M&A insurance capabilities.
Liberty GTS underwrites M&A lines of business on behalf of Liberty Mutual's Lloyd's Syndicate 4472 and Liberty company platforms.