Liberty Insurance makes a splash with Olympic swimmer | Insurance Business Asia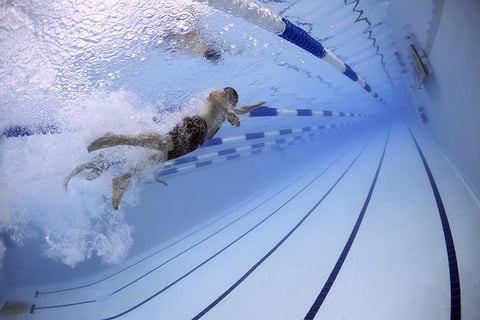 Liberty Insurance
Singapore has tapped Olympic swimmer Quah Zheng Wen as its new brand ambassador.
Quah has been unveiled as the new face of Liberty Insurance as part of its national branding campaign "Embracing simple joys," the
Straits Times
reported.
According to the report, the Singaporean swimmer will appear in print advertisements and in-house materials for the insurer.
"Despite Zheng Wen's intensive schedule, he still finds time to enjoy the simple joys in life," the
Straits Times
quoted Liberty Insurance Singapore
Chang Sucheng
as saying.
"We are proud to be partnering with Zheng Wen to inspire future generations of athletes, as well as to rally Singaporeans to cheer on Team Singapore during the Olympic Games."
Quah is in the last phase of his training for the 2016 Olympics in Rio de Janeiro, Brazil in August.
"I've never done something like this before, but it's been pretty fun and it's a really new experience," he said.
Quah represented his country during the 2012 Olympics in London and was Singapore's flag bearer in the 2013 Asian Youth Games in China.
In the 28th Southeast Asian Games in Singapore last year, Quah broke six records and bagged seven golds, four silvers and one bronze.