Liberty Mutual enters into joint venture with Chinese conglomerate | Insurance Business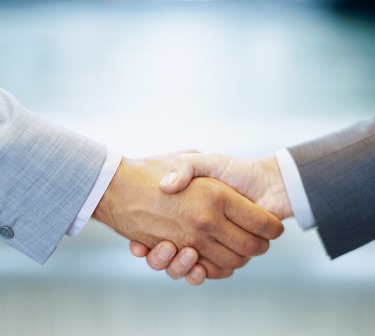 by Michael Mata
Liberty Mutual Insurance has announced that it has entered into a joint venture agreement with Sanpower Group Co., Ltd., one of China's leading private enterprises.
The joint venture encompasses Liberty Mutual's current Chinese property and casualty insurance operations. Sanpower will hold a 51% controlling interest in the company, and Liberty Mutual will hold a 49% minority interest once the transaction is completed.
The joint venture is currently awaiting approval from the appropriate regulatory authorities, including the China Insurance Regulatory Commission (
CIRC
). David H. Long, chairman and chief executive officer of Liberty Mutual Insurance, is keen on pursuing growth opportunities in China's property and casualty market (currently the second largest in the world).
"Sanpower's understanding of, and access to, broader Chinese markets, particularly through their extensive retail network, will significantly enhance the competitiveness of our joint operations in a market that remains dominated by local players," Long said. "I'd like to thank our China employees for putting Liberty in the position to make this partnership possible."
Liberty Mutual Insurance opened its first representative office in mainland China in Shanghai. Today, the diversified global insurer is one of the largest foreign non-life insurance companies in China, and has operations in six provinces: Chongqing, Shandong, Beijing, Zhejiang, Guangdong, and Sichuan.
"Liberty Mutual Insurance Group is one of the world's most reputable insurance companies, and its strategic partnership with Sanpower Group will not only promote the company's development in China, but also expand Sanpower's position in the financial sector and accelerate the development of its financial services. Therefore, the partnership is a win-win for both sides, so to speak," noted Yuan Yafei, Chairman of Sanpower Group.
China's insurance market is expanding rapidly, and foreign companies are building up their operations and forming partnerships with local companies in order to remain competitive.
Related stories:
Liberty Insurance makes a splash with Olympic swimmer
Ageas, Muang Thai, and Military Bank establish Vietnam JV