Liberty Mutual reveals first quarter financial results | Insurance Business Asia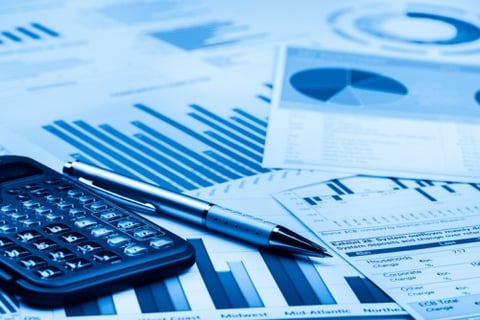 Liberty Mutual is the latest insurer on the block to announce its first quarter (Q1) 2019 results - and its smiles all-round for the Boston-based firm.
The Liberty Mutual Holding Company Inc. (LMHC) and its subsidiaries reported net income of US$671 million (about SG$916 million) for Q1, an increase of US$22 million or 3.4% over the same period in 2018. Net written premium for the three months also enjoyed a US$265 million or 2.8% jump, reaching a total of US$9.699 billion.
LMHC's consolidated net income for January to March 2019 was US$671 million, an increase of US$22 million or 3.4% over the same period in 2018. The group also reported a total Q1 combined ratio of 96.3% (including the impact of catastrophes and net incurred losses from prior years), which was a decrease of 2.7% from the same period in 2018.
"Consolidated net income from continuing operations was US$721 million, up 22% over the prior year," said David H. Long, Liberty Mutual chairman and chief executive officer. "The earnings increase was driven by improved underwriting margins as reflected in a 2.7 point decrease in the combined ratio to 96.3%, and the benefit of unrealised gains related to equity securities. Written premium increased 2.8% primarily produced by strong performance in specialty insurance."
Liberty Mutual recently announced two big transactions, aimed at "optimising [the firm's] insurance portfolio," explained Long. In April, the firm acquired the global surety and credit reinsurance operations of AmTrust Financial, which Long said "solidifies [Liberty Mutual's] market leading position in surety".
The firm also announced the sale of two of its European business units following a strategic review. In March, LMHC sold its London-based Pembroke Managing Agency Limited and its Dublin-based Ironshore Europe DAC businesses - both of which were acquired through the purchase of Ironshore in May 2017 - to Hamilton Insurance Group. Long said this transaction "eliminated duplicate efforts and thereby streamlines [Liberty Mutual's] global specialty business."