Liberty Mutual secures deal to acquire US surety business from AmTrust | Insurance Business Asia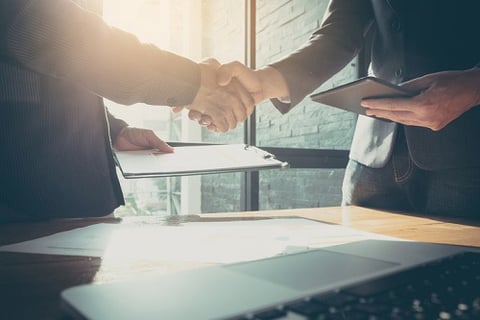 After meeting customary closing conditions, Liberty Mutual has completed its acquisition of the business and operations of AmTrust Surety – the US surety operations of AmTrust Financial Services.
The deal was first announced in April; AmTrust Financial revealed that it would sell of four of its global surety and credit reinsurance operations to Liberty Mutual. In addition to AmTrust Surety, the other operations AmTrust has agreed to sell off include AmTrust Insurance Spain, Nationale Borg, and Nationale Borg Reinsurance.
A release said that the purchase of the remaining three operations is expected to close in the second half of 2019.
"Completing the acquisition of the US operations of AmTrust Surety enhances our strong US surety expertise and market leadership, and allows us to better serve our valued US distribution partners and customers," said Liberty Mutual president of global surety Tim Mikolajewski.
Mikolajewski also noted that once the other three acquisitions have closed later this year, the four operations will together "provide [Liberty Mutual] with an expanded geographic footprint and further strengthen our best-in-class operation."