LIC appoints new chairman for five-year term | Insurance Business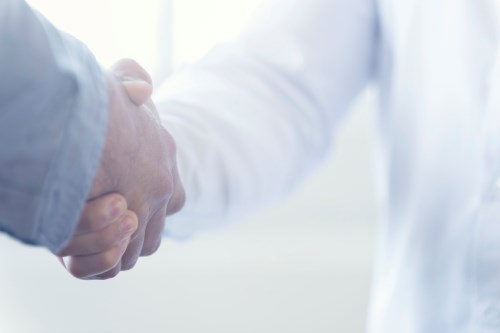 The Indian government has appointed V K Sharma as chairman of state-owned Life Insurance Corporation for a term of five years.
Sharma, who is currently the firm's managing director, has been serving as acting chairman since September 16, after the former chairman, S K Roy, resigned in June. Roy had two years left in his term.
The official statement read: "The Appointments Committee of the Cabinet (ACC) has approved the proposal of the Department of Financial Services for appointment of VK Sharma, MD, LIC, as chairman, LIC in fixed pay of INR80,000 (pre-revised) for a period of five years from the date of notification of his appointment or up to the date of his superannuation, or until further orders."
Sharma joined LIC in 1981 as a direct recruit officer. He became CEO of the company's mortgage subsidiary, LIC Housing Finance and was zonal manager of the south zone. LIC is the largest life insurer in India, with a 74% market share and total assets of INR20.09 trillion (US$300 billion)
Recently, the Ministry of Finance completed interviews of eight applicants for two vacant managing director positions of LIC and three heads of state-owned insurers: United India Insurance, Oriental Insurance and Agriculture Insurance Company.
Related stories:
LIC beats demonetization woes to double new business growth
Dominant LIC seen to gain market share even further
Indian state-owned insurer's chairman resigns