LIC beats demonetization woes to double new business growth | Insurance Business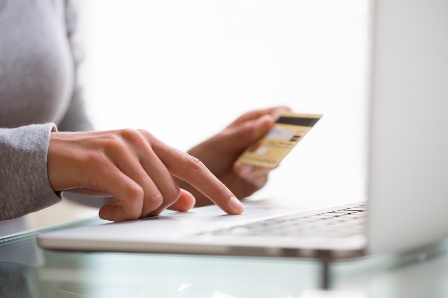 The Life Insurance Corporation of India (LIC), the largest life insurer in the country, has more than doubled its new business growth for November, despite the troubles caused by the Indian government's sudden demonetization of INR500 and INR1,000 bank notes.
According to data from the Life Insurance Council, the LIC's new premiums for November increased by 140% year-on-year, reaching a total of INR125.3 billion (US$1.85 billion).
The state-owned insurer outstripped private life insurance companies, whose new business premiums grew by only 50% year-on-year for November. From April to November, life insurers (both private- and state-owned) saw their new business premiums grow by 39% compared to the same period last year. During this period, LIC grew by 44%, while private insurers grew by 26%.
According to insurance executives, around 50-55% of life insurance premium payments are now being made online, through credit/debit cards, or via checks. This means that at least half of all policyholders are unaffected by the demonetization of the bills. However, an exception to this would be micro-insurance policies where premiums cost only a few hundred rupees.
Related stories:
India to promote simpler PoS products for rural areas
Dominant LIC seen to gain market share even further
India's life insurance sector posts strong growth