LIC expands to Bangladesh with joint venture | Insurance Business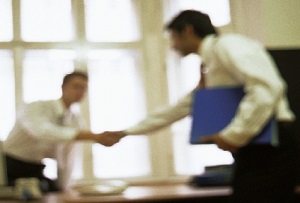 Life Insurance Corporation (LIC), a government-owned insurer based in India, has launched its Bangladesh operations as part of its overseas expansion thrust.
The insurer has entered into a joint venture with Strategic Equity Management Ltd (SEML) and Mutual Trust Bank as its local partners, according to the Indian High Commission in Dhaka.
"The corporation has a vision to expand its life Insurance business throughout the country," it said in a statement.
Mutual Trust bank holds a 3% stake in the new company, while SEML has 7%.
LIC is the first foreign life insurer authorized to do business in Bangladesh, having received its license in December last year. The company operates in 15 countries, including Singapore, Sri Lanka, Nepal, Bahrain, and Kenya.
Insurance penetration has been declining in Bangladesh, despite economic growth. According to Swiss Re, overall insurance penetration was at 0.72% in 2015, compared to 1.13% in 2010. By comparison, India's insurance penetration was 3.4% last year.
RELATED LINKS:
Bangladesh insurer releases comprehensive policy for women
Insurance workers' union calls for implementation of Supreme Court order
Insurer rocked by 83% fall in new business