LIC profits up 38%, while private insurers' dip 15% | Insurance Business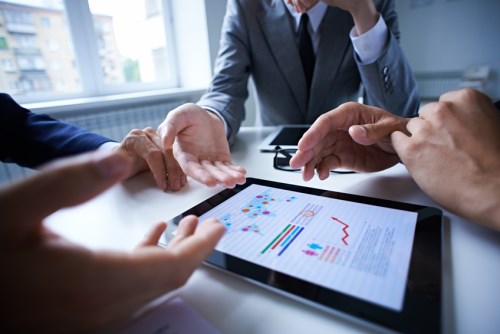 The net profit of state-owned Life Insurance Corporation (LIC) rose by 38% for 2015-16, while most private life insurers in India had weak growth or declines. The combined net profits of 22 private insurers declined 15%, from US$871.6 million last year to US$736.8 million this year.
The most profitable private life insurer, ICICI Prudential Life, registered only 1% net profit growth. Bajaj Allianz Life Insurance's net profit grew by only 0.3%. Other top insurers like SBI Life, HDFC Life, and Max Life also posted poor numbers.
Industry observers have noted that the new rules regarding unit linked insurance plans (ULIP) may have impaired private insurers' performances.
Manoj Nagpal, CEO of Outlook Asia Capital, told the
Economic Times
: "Earlier, lapsation of policies was accounted as profit for the insurance company. Since a lot of ULIPs were lapsing, the bottom line of life insurers showed a healthy growth in profits."
The new rules state that the corpus of lapsed or surrendered policies are put into a discontinuance fund, which returns the money to the policyholder upon completion of five years after deduction of surrender charges. These surrender charges have been lowered and capped.
Unlike many private insurers, LIC does not have a significant proportion of ULIPs, focusing instead on traditional policies. This has left the state-owned insurer relatively scot-free.
According to a Goldman Sachs report in 2013, hefty surrender and lapse fees make up a large proportion of life insurers' profits.
"Insurers will now have to focus on efficiency and productivity levels as the share of surrender charges and lapse charges in overall profit will fall as the old policies (sold prior to September 2010) on which charges were high will run off," added Nagpal.
Related stories:
State-run LIC and private Axis Bank sign bancassurance deal
Indian state-owned insurer's chairman resigns
India's insurance giant to hire 200,000 new sales people