Life insurance growth in Singapore muted for third quarter | Insurance Business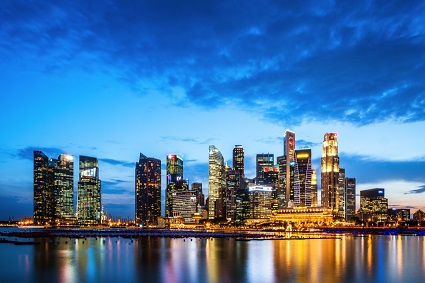 The life insurance industry in Singapore endured subdued growth for the third quarter of 2016, with total weighted new business sales decreasing by 1% compared to last year.
The weak performance, which amounted to SGD808.2 million (US$581.6 million), was attributed to a 14% drop in weighted new business sales of single-premium products for the quarter. Sales for linked single-premium products went up 1% year-on-year, while non-linked products fell 19%.
Weighted new business sales of annual premium products rose 6% to SGD575.4 million (US$414 million).
According to data from the Life Insurance Association (LIA) of Singapore, banks continued to be the most popular channel of distribution, contributing 40% of total weighted premiums. Tied agents contributed 36%, while financial advisers accounted for 20%. The remaining 4% were direct sales without intermediaries, such as ElderShield.
As of the end of September, 2.87 million Singaporeans had health cover, with total premiums totaling SGD1.37 billion.
Meanwhile, after Philip Seah's move to Prudential Asia from the Singapore branch, AIA Singapore CEO Patrick Teow has been elected as deputy president of the LIA. He will work with fellow deputy president, Ken Ng of Income, and president Khoo Kah Siang, who hails from
Great Eastern
Life.
Related stories:
MediShield Life scheme prompts payout surge
Singapore and South Korea ink fintech agreement
Singaporeans open to living in nursing homes in old age