Life insurer in India files for IPO | Insurance Business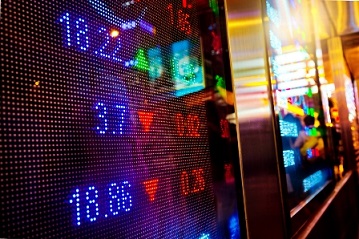 ICICI Prudential Life Insurance Co Ltd, a joint venture in India between ICICI Bank and UK-based Prudential plc, has filed of an initial public offering of its shares. This will be the first insurance sector IPO in the country.
ICICI Bank, which holds an almost 68% stake in the insurer, will be selling up to 181.34 million shares, estimated to be worth US$745m. Meanwhile, Prudential, which holds around 26% of shares, will not be selling any of its stake.
A competing firm, HDFC Life, which is a joint venture between India's Housing Development Finance Corp and the UK's Standard Life, planned an IPO, but shelved it as the company instead is considering acquiring Max Life Insurance and its listed parent Max Financial Services.
Earlier this year, the easing of foreign ownership restrictions in insurance companies has opened the Indian insurance sector to IPOs. However, at the moment, only the bigger insurance players will be looking to get listed.
IPO activity in India rose the first half of 2016, jumping by almost 80% to US$1.04bn, according to data from Thomson Reuters. The market is on track for its best year in the past six, as investors are optimistic on increased economic growth.
Related stories:
Indian government to offload insurance firm shares
Regional insurer Amana Takaful Life announces IPO
Fosun aims to have Ironshore listed ASAP