Life insurers in South Korea to cut jobs | Insurance Business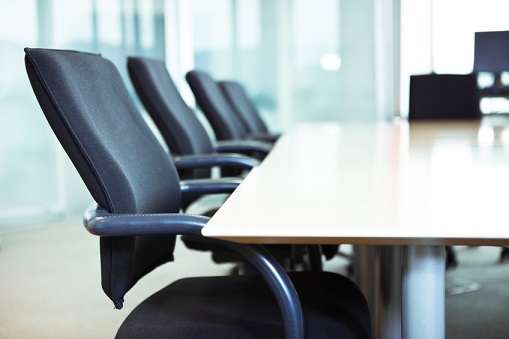 Life insurance companies in South Korea will be slashing jobs as part of streamlining operations, in an effort to counter decreasing profits as low interest rates persist.
The Korean arm of US-based
MetLife
will be receiving applications for voluntary retirement from its staff that have been with the company for 10 years or more. Retirement packages of up to 50 months' salary will be provided. The application period will end on November 8.
Meanwhile, another life insurance provider, Mirae Asset Life Insurance Co. already held its voluntary retirement application period from October 13 to 24. Around 100 employees will voluntarily leave their jobs for three years' salary. The workforce is expected to be reduced by 18%, in conjunction with the company's initiative to encourage employees to move to sister firm Mirae Asset Securities.
The layoffs were necessary due to declining profits caused by a protracted period of low interest rates. According to the Financial Supervisory Service, the net profits of local life insurance companies in the first half of 2016 decreased by 17.9% compared to the same period last year. According to market experts, losses from the life insurance products with guaranteed high returns are increasing due to limited investment options.
Adding to life insurers' burdens are the new regulations included in the International Financial Reporting Standards (IFRS) 4 Phase II that will take effect in 2021. While the rules have yet to be made public, it is likely that insurers will be required to increase the amount of capital in their reserves due to a new rule mandating that insurers' debt must be paid back to policyholders based on market value.
Related stories:
South Korea to relax banking regulations
South Koreans are wary of buying insurance online
Insurance fraud reaches record high in South Korea