Listing of state-owned general insurers given green light | Insurance Business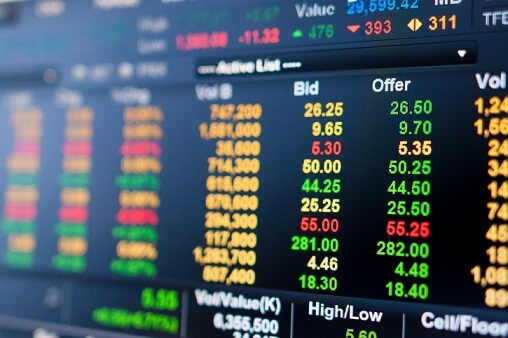 India's Cabinet Committee of Economic Affairs (CCEA) gave approval to the listing of five state-owned general insurance companies, reducing the government's stake in each firm from 100% to 75%.
The five companies to be listed are: Oriental Insurance Company, National Insurance Company, New India Insurance, United India Insurance and General Insurance Corporation of India (GIC Re).
The move follows an announcement by Union finance minister Arun Jaitley during the deliberations for the 2016 national budget.
"Public shareholding in Government-owned companies is a means of ensuring higher levels of transparency and accountability," Jaitley said. "To promote this objective, the general insurance companies owned by the Government will be listed in the stock exchange."
Having these insurance companies listed will help raise resources from investors, as well as improve corporate governance and risk management. As such, companies will no longer be able to rely on the government for capital infusion.
Related stories:
Firm backed by Infosys founder to enter general insurance market
Indian life insurer fined for several violations
Indian government to state-owned insurers: "Shape up"