Lloyd's CEO: 'Early markers' key to APAC success | Insurance Business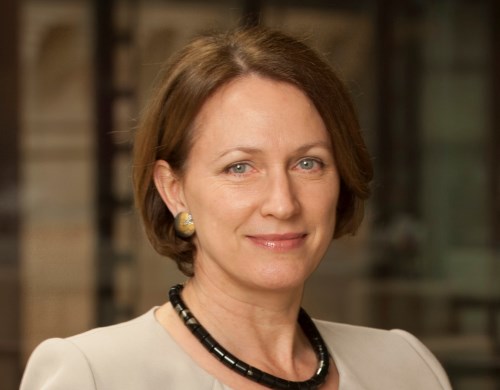 Laying down 'early markers' in the APAC region has been key to the success of Lloyd's, CEO Inga Beale has said while revealing a key insurance area to watch.
Speaking to
Insurance Business
days before it was announced that the marketplace had secured approval to open an onshore reinsurance branch in India, Beale said the power of the Asia Pacific region will soon be felt in the insurance world.
"It is so important to have been putting down markers early on," Beale told
Insurance Business.
"When we think about economic power, research shows that there will be more of the global businesses being run out of some of these emerging markets than there are in the traditional markets we are familiar with in the United States and Europe. That is where the global headquarters are going to be.
"The demand for insurance is going to dramatically rise."
With Indian operations set to launch next year, Lloyd's will be well represented throughout the region. The Singaporean marketplace continues to develop, as do hubs in Australia and China as the business branches out from its London home.
Beale, who earlier spoke of the importance of cyber insurance, noted that another strand of insurance offers growth potential.
"Another area we are seeing a lot of increased interest in is terrorism," Beale continued.
"This is obviously driven by a lot of the political unrest we are seeing around the world these days and while there are various pools in countries… there are other parts of the world where there is a very vibrant, growing, private insurance market for terrorism and that is another area we see on the increase."
Related stories:
Lloyd's secures APAC reinsurance approval
Cyber insurance to become a 'must buy'