Lloyd's India branch officially opens | Insurance Business Asia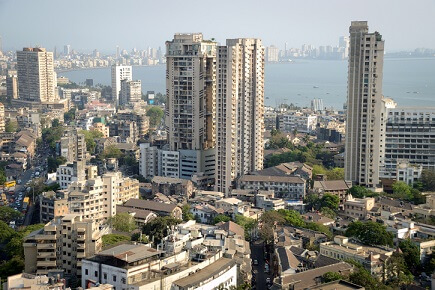 Global re/insurance market Lloyd's has officially opened its operations in India, with MS Amlin as the first syndicate on board.
The signing ceremony was graced by UK Chancellor Rt Hon. Philip Hammond MP and Lloyd's chairman John Nelson, along with a trade delegation that aims to strengthen ties between the UK and India.
MS Amlin, as the first reinsurer to join the branch, will leverage its specialist underwriting team to bring a variety of reinsurance products to cedants from India. Several other re/insurance companies are expected to follow.
As the development of India's insurance market has been left behind by the country's fast economic development, many sectors are vulnerable to several natural catastrophe exposures. The entry of foreign reinsurers can help close this gap and help India develop as a centre for re/insurance and related industries.
Commenting on the event, Hammond said: "Lloyd's decision to expand into India is a perfect example of the role Britain's world-leading financial services sector plays in supporting growth both at home and abroad.
"It will help Indian insurance firms increase the resilience of the Indian economy to catastrophic events and boost Britain's ties with one of the world's most exciting economies, underlining our status as a truly global, trading nation."
Meanwhile, Nelson said: "I am delighted that Lloyd's operations in India are now open. This is a true milestone in Lloyd's 328-year history. We have long hoped to be able to increase our support for the Indian market and now we are on the doorstep of our clients and trading partners in Mumbai and we look forward to working with them to develop the types of innovative risk solutions that Lloyd's is world famous for."
Related stories:
Lloyd's Asia hub hosts UK Secretary of State for International Trade

Lloyd's to open India reinsurance branch in April
Lloyd's secures APAC reinsurance approval