Lloyd's reveals Asia plans | Insurance Business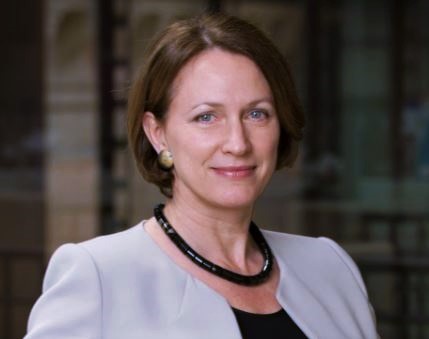 Lloyd's CEO,
Inga Beale
, has revealed plans for the insurance market in Asia over the coming years, with Brexit having no impact on regional strategy.
Speaking to A.M. Best TV from a conference in Hong Kong, Beale said the market doesn't anticipate that Brexit, and Lloyd's subsequent operational move to Brussels, will impact regional strategy. Two countries in particular are garnering the most attention.
"We see enormous opportunity for growth," Beale said of the region.
"We have been looking at South Korea and what opportunities might be there and we have also been looking at Malaysia and considering whether an onshore presence would benefit the local market and also the Lloyd's players."
Want the latest insurance industry news first? Sign up for our completely free newsletter service now.
Asia has been a particularly fertile ground for Lloyd's over the last several years.
Currently, 10% of Lloyd's premium comes from Asia and the market has seen 10% growth year-on-year for the last decade, and Beale said she expects this growth to continue.
In China alone, Lloyd's now writes US$400 million of business as the firm has seen its operations boosted by an on-the-ground presence.
With the newest regional office opening in India – MS Amlin was previously announced as a day one partner in Mumbai – Asia will remain a key focus for Lloyd's.
Indeed the continent will be home to two thirds of the world's economic growth over 2017, Beale continued, and it is not just in different geographies that Lloyd's sees opportunity.
"We also see other lines of business opening up," Beale noted.
Beale added that cyber insurance will be a particular focus, as will political risk, trade credit and construction as the One Belt One Road initiative continues to have an impact across the region.
Related stories:
Lloyd's India branch officially opens
Lloyd's India branch officially opens