Lloyd's secures APAC reinsurance approval | Insurance Business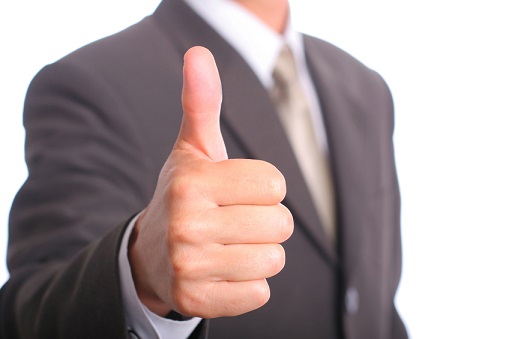 Lloyd's has been approved to set-up an onshore reinsurance branch in India, it has been revealed.
The major firm secured R1 approval from the Indian regulator, Insurance Regulatory and Development Authority of India (IRDAI), and is now in a position to open a branch in India in 2017.
"This is a very significant day for Lloyd's and we look forward to establishing a branch in Mumbai in 2017," Lloyd's chairman John Nelson said of the decision.
"I believe Lloyd's can bring unique benefits to India by providing both protection and new opportunities for many domestic insurance businesses."
Nelson, currently visiting New Delhi as part of the United Kingdom Prime Ministerial trade delegation said that the ability for Lloyd's to provide onshore reinsurance services in one of the world's fastest growing economies will be good news for the marketplace and Indian businesses alike.
"India is one of the world's greatest growing economies," Nelson continued.
"I passionately believe that our presence will contribute to the development of a more diverse reinsurance market, which is fundamental to the stability and future growth of the Indian economy."
Lloyd's has been in discussions with IRDAI since filing its application earlier in 2016. The London-based insurance market announced the appointment of Shankar Garigiparthy as its new country Manager for India in April 2016.
With its successful hub in Singapore and growing operations in China and Australia, among other APAC interests, the Indian approval marks the latest step of the marketplace's Vision 2025 strategy.
Related stories:
Cyber insurance to become a 'must buy'
Lloyd's of London to help the Philippines' poorest homes