Lloyd's to open new Asia branch | Insurance Business Asia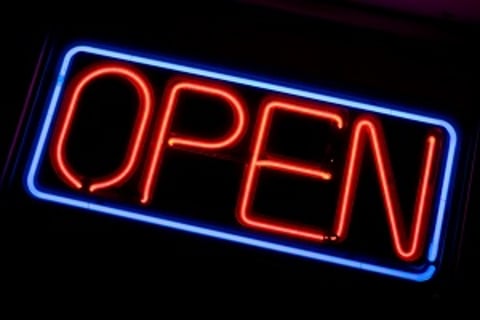 Lloyd's is set to open a new branch in India in 2017.
Outgoing-chairman John Nelson revealed the news last week as the business looks to step up its presence in the Asian market.
"India was one of our biggest gaps," Nelson said, according to
Forbes.
"We plan to open India operations at the beginning of next year."
In April, Lloyd's announced that they would apply for licenses to open an on-shore branch and Nelson said at the time that the global insurance market place can bring beneifts to the Indian insurance industry.
"As an international insurance and reinsurance market, Lloyd's can bring unique benefits to India," Nelson said.
"We believe a Lloyd's presence will contribute to the development of a more diverse reinsurance market, which is fundamental to the stability and future growth of the Indian economy.
"Lloyd's will also help to position India as a centre for insurance, reinsurance and associated services."
Nelson noted that recent legislative changes have made the market more attractive for an on-the-ground Lloyd's presence as the marketplace will start small, mirroring the development of the business in Singapore.
"Since the rules will be under review after 12 months, this is a path to liberalisation in the country with respect to reinsurance. Overall, the regulations for Lloyd's have been positive," Nelson said according to
Business Standard
.
"We look forward to continuing our close dialogue with IRDAI throughout this process and into the future to ensure the framework evolves to meet the needs of a modern, international insurance sector, which will be essential in supporting the continued sustainable growth of India's economy."
Nelson admitted that India is a competitive market but he believes that Lloyd's will be able capitalise on a growing market.
"India is an exciting but higher competitive market," Nelson continued to
Forbes.
"As its commercial businesses expand and urbanisation grows, the concentration of risk in urban areas rises, which needs to be covered."