Lockton surges to new revenue record | Insurance Business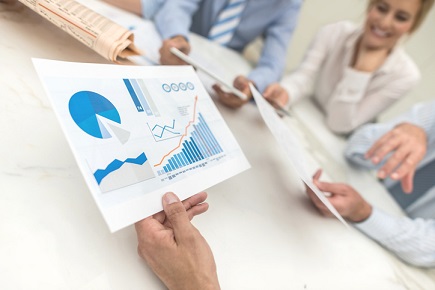 Independent insurance broker Lockton reported that it has posted a record revenue of US$1.57 billion for its fiscal 2018, which is a 9.9% increase from the previous year. According to a news release, this makes it the 52nd year of growth for the company.
In the US, Lockton posted organic growth of 7.7% or US$84 million (approximately SG$114 million). The employee benefits side of the business led the charge with 14.1% year-over-year revenue growth. Internationally, operations grew by 10.9%, and for the first time, exceeded the £300 million (SG$536 million) mark.
Lockton's leaders were no doubt pleased with the results, and pointed to future growth.
"Our teams around the world delivered great results for our clients and that is reflected in our financial results," said David Lockton, executive chairman for Lockton. "Our business has never been stronger, and we start this new fiscal year with tremendous momentum."
Meanwhile, Ron Lockton, president and CEO commented: "We continue to see opportunities for growth. But we see it not just as economic or revenue growth, but growth in the value we deliver for clients and professional growth for our Associates around the world."
Related stories:
Lockton reveals new chief digital officer
Lockton declares successors for "industry pioneer"