LPI Capital expects over 5% growth for 2017 | Insurance Business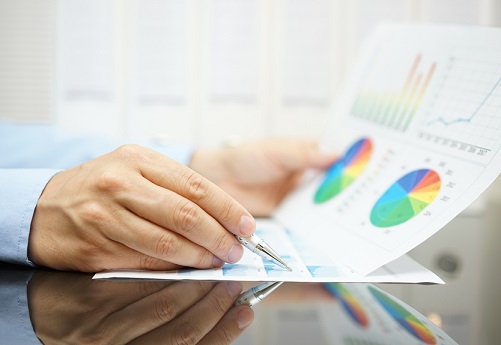 General insurance company LPI Capital expects a better performance for 2017, targeting over 5% growth in gross premium income.
According to CEO Tan Kok Guan, the general insurance industry grew by about 1.1% last year, while Lonpac Insurance Bhd, a unit of LPI Capital, exceeded the industry average at 2.2% growth last year.
"This year, we expect a below 5% growth record for the industry and we hope to see the company's performance surpass that of the industry's leveraging on increasing distribution channels," he told The Star after the company's annual general meeting on Monday.
Despite a slowdown in the Malaysian economy's growth and the liberalisation of motor and fire insurance tariffs, Lonpac registered 17.4% growth in pre-tax profits for financial year 2016.
Tan also commented on the Malaysia Competition Commission's (MyCC) decision to fine the 22-member General Insurance Association of Malaysia (PIAM) for allegedly violating competition regulations.
He said that PIAM, which Lonpac is a member of, has been given one month to submit representations to MyCC starting in April, as the decision is not yet final.