MAA Group to shut down Labuan offshore reinsurance operations | Insurance Business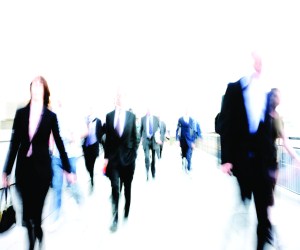 MAA International Assurance Ltd (MAAIA), an indirect unit of MAA Group, has received approval to close down its offshore reinsurance and investment-linked businesses in Labuan, Malaysia due to excessive compliance costs.
In a stock market filing with Bursa Malaysia, MAA said that its offshore insurance and investment arm in Labuan has petitioned the Labuan Financial Services Authority (LFSA) to revoke its composite insurance license.
In its response dated January 3, 2017, the LFSA granted approval to MAAIA to do so, beginning January 31.
According to MAA Group, MAAIA's principal activity is investment holding and it has no plan to continue its insurance businesses in the territory.
Last month, MAAIA announced its plans to increase its equity interest in MAA General Assurance Philippines Inc. The company will buy shares worth PHP300 million (US$6.05 million) to increase its holdings from 40% to 70%, as well as to convert the Philippine operations into a subsidiary.
Related stories:
MAA Group converts Philippine insurer into subsidiary
Malaysia's central bank to hold first financial expo
MAA Takaful Berhad rebranded as Zurich Takaful Malaysia Berhad