Macau insurance market grows by over 50% | Insurance Business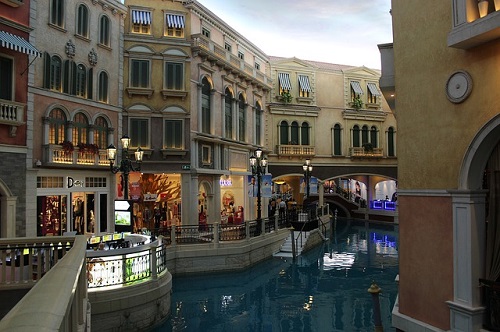 The insurance sector of Macau recorded growth of 54.2% year-on-year for the first half of 2016, generating total gross premiums of US$1.3bn. According to the Monetary Authority of Macau (AMCM), this growth was driven by the life insurance segment.
The life insurance market made US$1.16bn in total gross premiums, a 65% increase from the first half of 2015. Meanwhile, gross claims remained roughly the same at US$162.7m
On the other hand, the non-life sector stagnated for the first half, with total gross premiums of US$149m which was more or less the same as last year. Of total life premiums, 36.5% came from the comprehensive insurance of property, followed by employees' compensation with 22.3%. Gross claims decreased by 3.7% to US$43.2m.
According to business analysts, the life insurance market's main players are China Life Insurance (Overseas) Co. Ltd. and AIA International Ltd. China Life grew by 90% year-on-year, with gross premiums reaching US$801m. AIA's gross premiums rose by 13.8%, reaching US$182.7m.
For the non-life market, China Taiping Insurance (Macau) Company Ltd. was the top player, despite its gross premiums falling by 1.4% to US$41.3m. It was followed by Luen Fung Hang Insurance Company Ltd, having experienced 12% year-on-year growth in gross premiums, reaching US$40.2m.
Related stories:
AM Best affirms ratings for Luen Fung Hang Insurance
AIR Worldwide expands disaster modelling coverage in SEA
Lloyd's makes appointments for Greater China markets