Macau insurers adapt to travel alerts | Insurance Business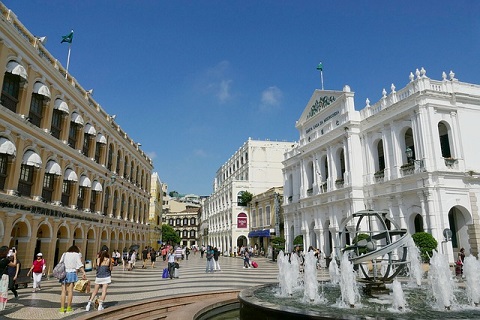 With the upcoming implementation of a regional travel alert system, the Macau Government Tourism Office (MGTO) has revealed that several insurance firms will launch insurance products that are compatible with the system.
Maria Helena de Senna Fernandes, MGTO director, said that the insurance industry is coming up with products that take advantage of the alerts system, which will go into effect on March 7.
In the next two weeks, authorities will be reviewing the 77 countries that will be included in the three-level Outbound Travel Alert system (OTA), which rates travel destinations on the magnitude of risks travellers from Macau are exposed to.
According to Fernandes, if a destination was at Level 3, it may not be possible to block Macau residents from visiting the said destination.
In conjunction with the alert system, the Tourism Crisis Management Office (GGCT) urged citizens to have comprehensive travel insurance before going on trips. These policies should be in line with the MSAR Travel Alert System and cover international emergency medical evacuation if the need arises.
However, Hong Kong, Taiwan, and mainland China are not included in the travel alert system. The GGCT explained that all these areas "are part of the People's Republic of China" and thus, are considered the same country.
Macau insurance market grows by over 50%